Saturday, November 21, 2009
Posted by

Captain Beatfart
at 11/21/2009
0 comments


Thursday, November 19, 2009
If I've ever given you a mixtape, it's a lot like that. It's a disparate mix ranging from French Pop to Hip Hop to Pakistani film music to Soul. All of these tracks have been "the most amazing thing I've ever heard" at some point.
Here's the tracklisting:
Intro
James Curd - We Just Won't Stop
Roy Porter - Party Time
Claude McLin - Jambo
Tafo & Nahid Akhtar - Karye Pyar
Don Cavalli - Wonder Chairman
Isabelle - Amstramgram
PSA #1
MF Doom - Dead Bent
6ix - I'm Just Like You
Marvin Gaye - Third World Girl
Ed O.G. & Da Bulldogs - Love Comes And Goes
PSA #2
Cut & Run - You Cunt
Sleigh Bells - A/B Machines
Angelo & Eighteen - Flight 2
David Bowie - Moonage Daydream (Leo Zero Edit)
Little Caesar & The Euterpeans - Good Good Lovin'
Eddie & Ernie - Bullets Don't Have Eyes
GET IT!
or listen here:
Beatfart #1 by Captain Beatfart
Expect more in the future. As soon as I figure out a hosting situation, I'm going to try to get it on itunes.
Posted by

Captain Beatfart
at 11/19/2009
0 comments


Monday, November 16, 2009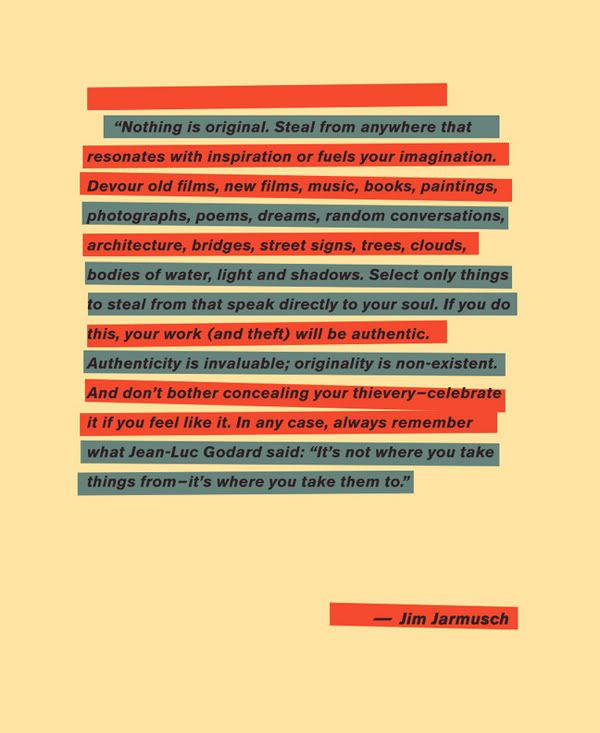 Posted by

Captain Beatfart
at 11/16/2009
0 comments